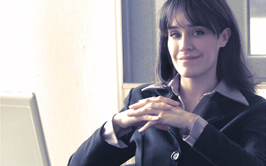 Mrs G from Manchester was experiencing potentially terminal problems with her bank's attitude until she heard about the BLX. "I got in touch with The BLX after a business colleague recommended them. My aim was to raise funds to purchase a building and assets in order to enable me to continue to run a profitable business. I am now the proud owner of the property and my business runs successfully without worry. I have recommended The BLX to several business associates who have looked to secure funding and have been knocked back by the mainstream lenders. The BLX have an extremely flexible approach to how they fund.
Continue reading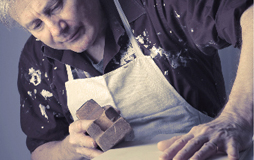 A small business owner needed to raise working capital urgently to provide working capital until his property was sold. We completed the transaction from offer to payout in 2 weeks, taking a charge on assets and on a property.
"I cannot adequately express my appreciation for the outstanding help provided by BLX. With their guidance and support I managed to successfully resolve a very, very difficult and stressful financial problem. To me BLX represent the very best that is available in the financial services sector." 
Continue reading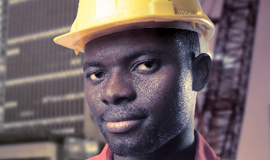 A plant hire company in Wiltshire needed to add stock in their depot. The asset depreciation on their balance sheet made a convenient excuse for banks (yet again) to tell a growing profitable business that they could not help. Time for the BLX to bulldoze in and dig up a facility!
"We had been banging on doors about a business loan for our company for nearly two years, even with a comprehensive business plan and a historically successful business, the answer was still no!! Just a few short months after being introduced to the BLX and the money we wanted is actually in our account and our business can move forward."
Mr M of Salisbury. 
Continue reading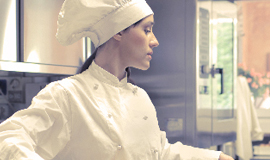 A guest house needed a commercial loan to undertake a refurbishment but the costs of up front valuations and broker's fees was causing them a problem. Because the guest house had remained closed for a while, money was tight and the client asked us to provide the funds for the fees; this enabled the client to complete the loan, have the work done and start earning money again.
Mr G of Blackpool says, I found the help and efficiency of the company to a very high standard and I would not hesitate to recommend them to anyone. I was well looked after." 
Continue reading