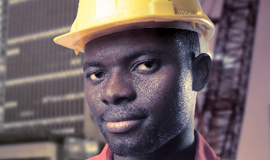 Our business can move forward
A plant hire company in Wiltshire needed to add stock in their depot. The asset depreciation on their balance sheet made a convenient excuse for banks (yet again) to tell a growing profitable business that they could not help. Time for the BLX to bulldoze in and dig up a facility!
"We had been banging on doors about a business loan for our company for nearly two years, even with a comprehensive business plan and a historically successful business, the answer was still no!! Just a few short months after being introduced to the BLX and the money we wanted is actually in our account and our business can move forward."
Mr M of Salisbury.