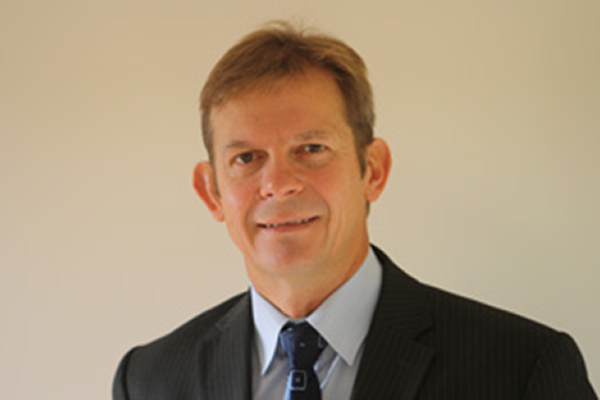 Major high street bank
Chris has over 20 years' experience in a major high street bank, managing teams of between 15 and 60 people in various banking divisions. He spent the last 6 years in the bank managing corporate relationships with various business clients.

Little known fact: Loves cheese so much it makes him sweat.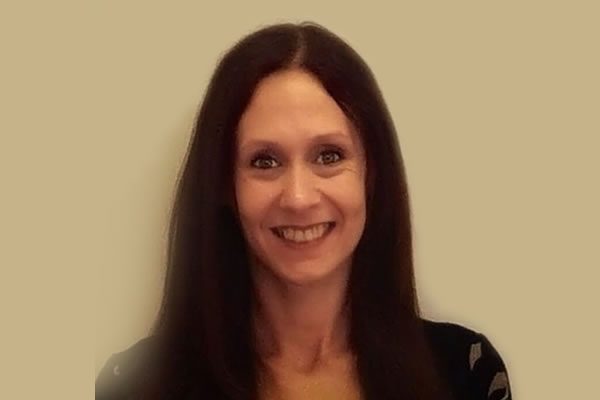 Helen spent 17 years in the insurance industry before joining The Business Lending Exchange in 2015. Her wide experience in sales, customer service and administration led to her being made a director of BLX in 2017.


Little known fact: Helen has a secret crush on Harry Styles.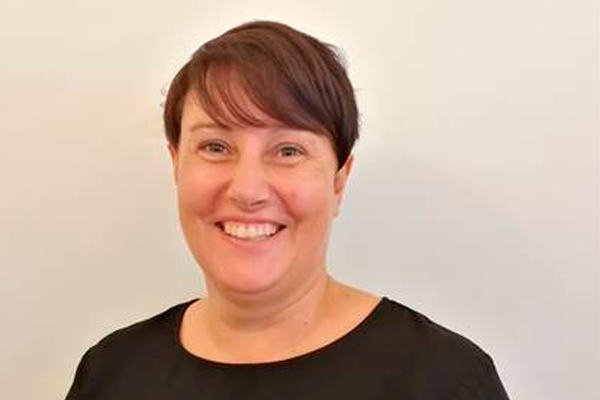 Jody worked for 9 years as the Lettings Manager for a Housing Association having previously working in finance with Yes Car Credit. She then Relocated to St Ives and worked for a company who supplied the arts and entertainment industry, where she fulfilled her lifelong dream of meeting Emma Willis. Little known fact: Jody is terrified of peaches and monkeys.