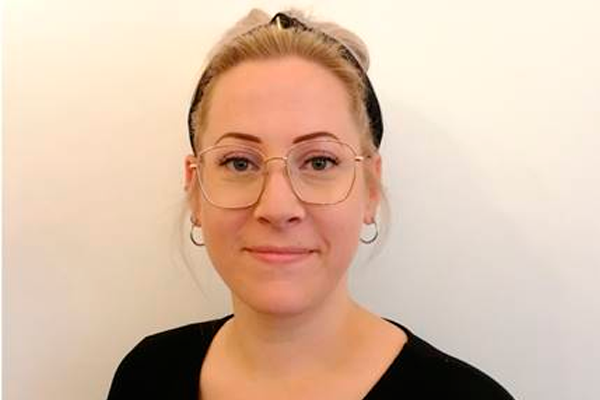 Amy started work at 16 in Superdrug and within 4 years was promoted to Manager, then moved on to work in the finance and insurance industry and again was promoted to Call Centre Manager after 2 years of working there till she became a part time member of The BLX in 2021. Little Known fact: Amy is very into her arts & crafts and in her spare time enjoys making various things like: personalised toy boxes, coasters,  bowls, lightshades, wooden structures.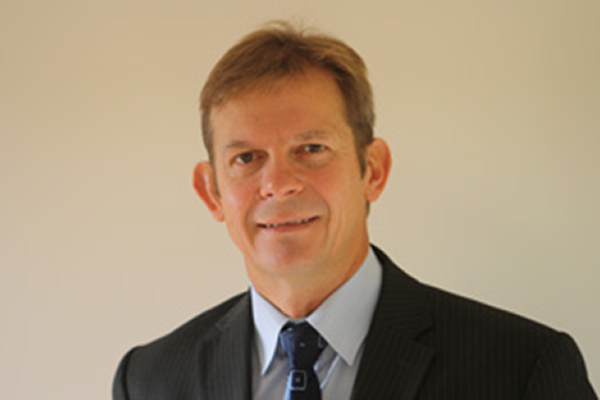 Major high street bank
Chris has over 20 years' experience in a major high street bank, managing teams of between 15 and 60 people in various banking divisions. He spent the last 6 years in the bank managing corporate relationships with various business clients.

Little known fact: Loves cheese so much it makes him sweat.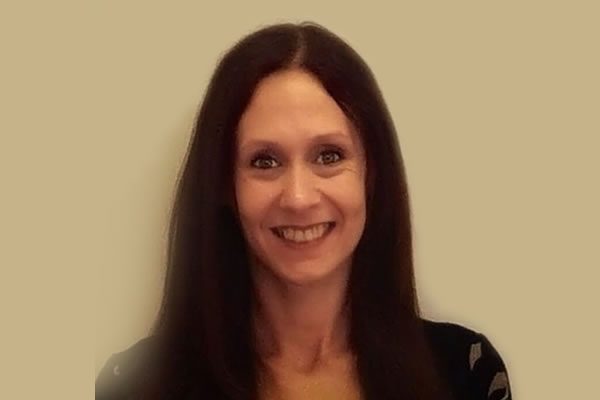 Helen spent 17 years in the insurance industry before joining The Business Lending Exchange in 2015. Her wide experience in sales, customer service and administration led to her being made a director of BLX in 2017.


Little known fact: Helen has a secret crush on Harry Styles.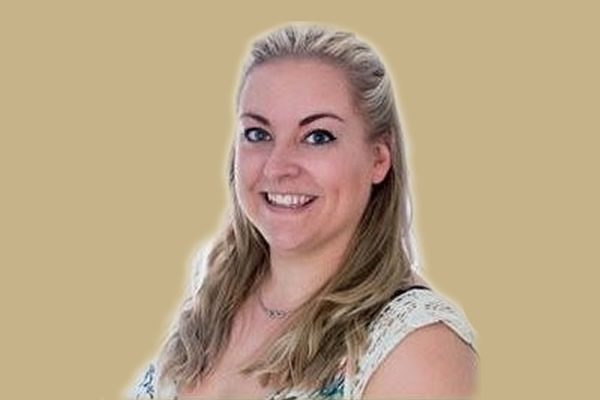 Laura-mae started her career at Royal Mail by delivering the post and was promoted to a junior account manager. Staying with the post theme, Laura-mae then became an administration assistant at a print and mail house before joining The Business Lending Exchange in 2017.

Little known fact: Laura-mae loves to bake, her speciality being a chocolate and caramel banana bread.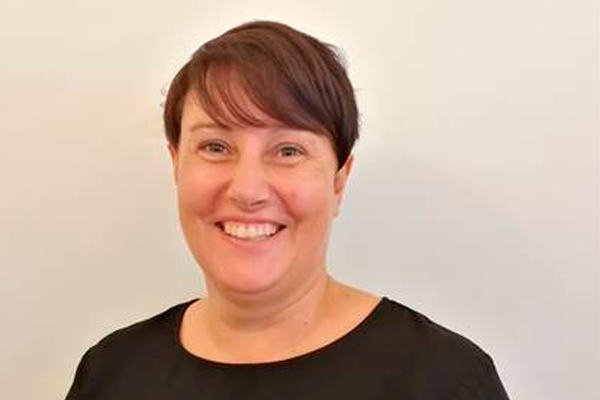 Jody worked for 9 years as the Lettings Manager for a Housing Association having previously working in finance with Yes Car Credit. She then Relocated to St Ives and worked for a company who supplied the arts and entertainment industry, where she fulfilled her lifelong dream of meeting Emma Willis. Little known fact: Jody is terrified of peaches and monkeys.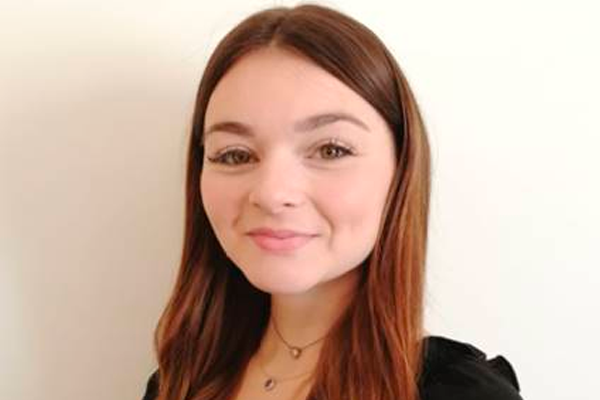 Charlotte worked for the holiday company TUI for 2 years after studying travel in college. During the pandemic she decided to change career path and began working as admin at the BLX in October 2020 where she is continuing to improve her skills. Little known fact: Charlotte has a massive phobia of fish and won't eat them or go in the sea.