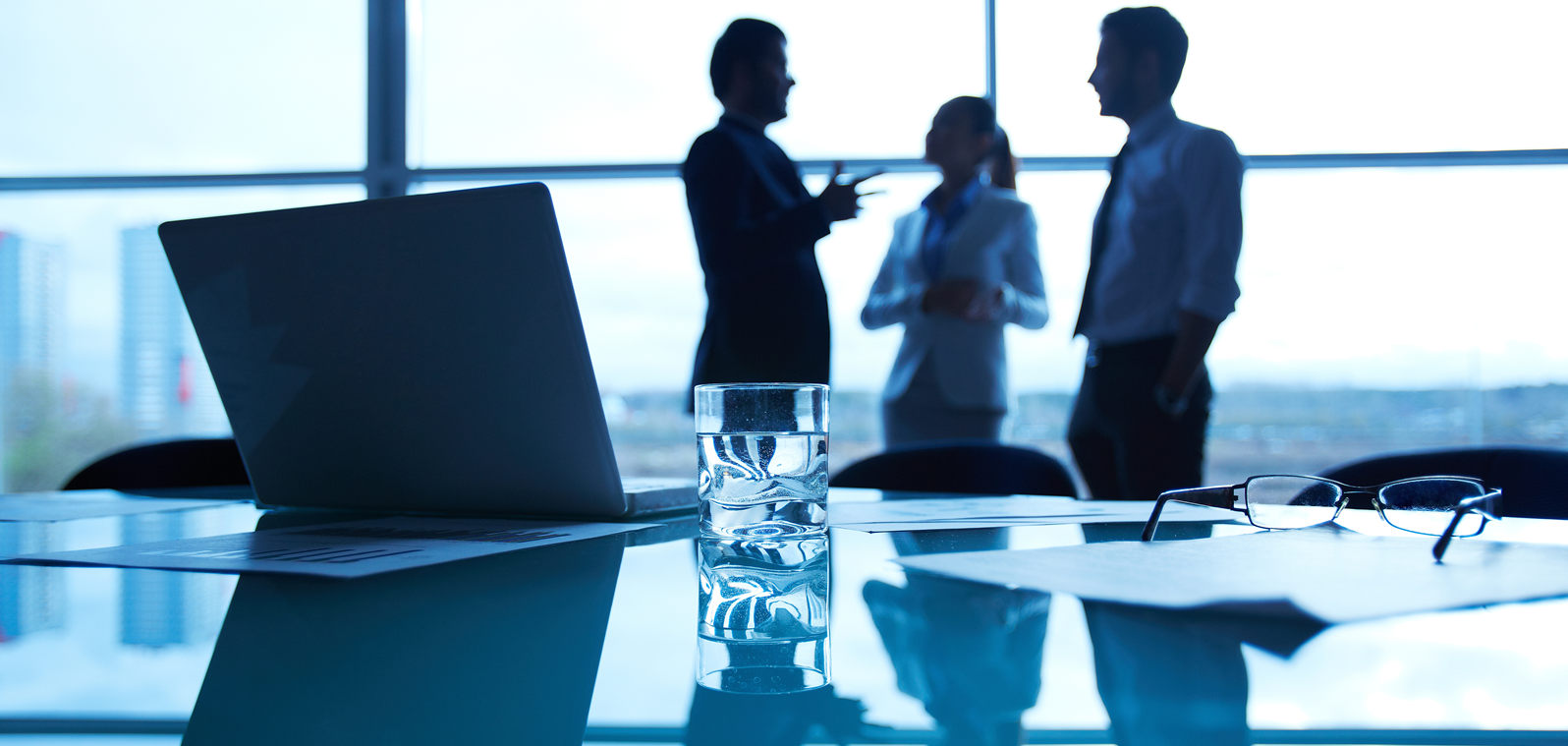 About us
Traditionally, small businesses would immediately think of a bank loan or overdraft for funding; but those options are far less available than before. The good news is that the BLX team is dedicated to helping small and start-up businesses and there are several options that are available to small business owners to raise vitally needed finance.
Most lenders will decline a finance application for a variety of reasons. And when was the last time any lender made it easy for you to deal with them?
'Sub-Prime' finance accounts for the majority of our lending. If there is a problem finding finance – however difficult it might seem – call us now to talk it over.
• New or used equipment can be financed
• Bad credit score? No problem.
• The equipment does not have to be supplied by a dealer
We provide finance against existing assets such as cars, vans, trucks, machinery, where the client invoicing us and repays over a fixed period. If funds are needed urgently, we can complete and pay out within 3 working days.
• Any asset is considered
• Bad credit score? No problem.
• Funds can also be advanced against valuables such as watches, jewellery, classic cars etc