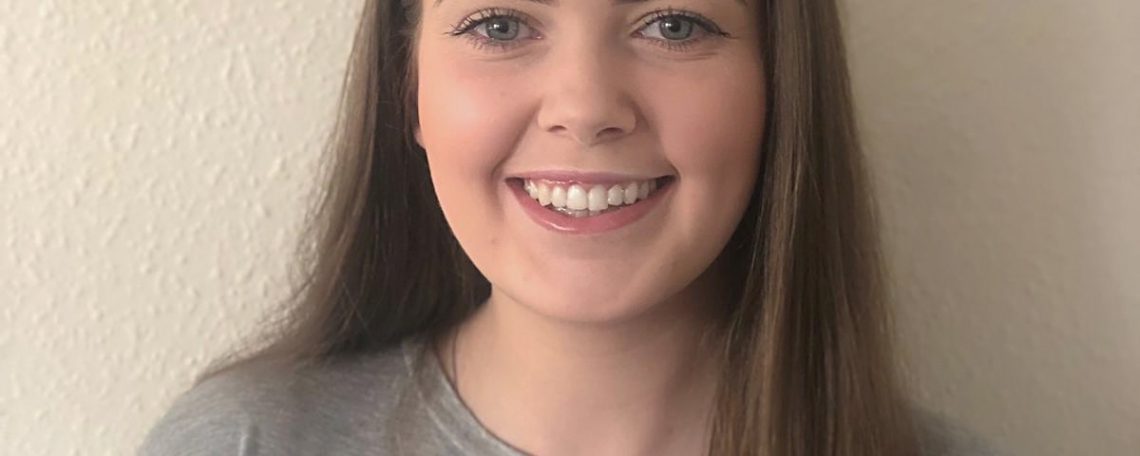 Bethy Lowe
Bethy's main claim to fame is that of being a presenter on her own YouTube channel.
BLX is her first full time job and her creativity and  professionalism soon became apparent as she showed a flair for customer and broker service.
Having recently extended her work into a sales role, Bethy has quickly become a valued addition to the BLX team.
Little known fact: Bethy has a pathological aversion to baked beans.